Fax online from your email,
mobile device or web browser.
Join the thousands of companies saving with MetroFax



We have a solution,

no matter your size.
Whether you're a small business with basic fax needs or a large company, our online fax service is for you. Send and receive faxes no matter where you are, using email, the web, or even your smartphone. In addition to saving paper, you'll never miss a fax and have the speed, security, and convenience that MetroFax internet faxing provides.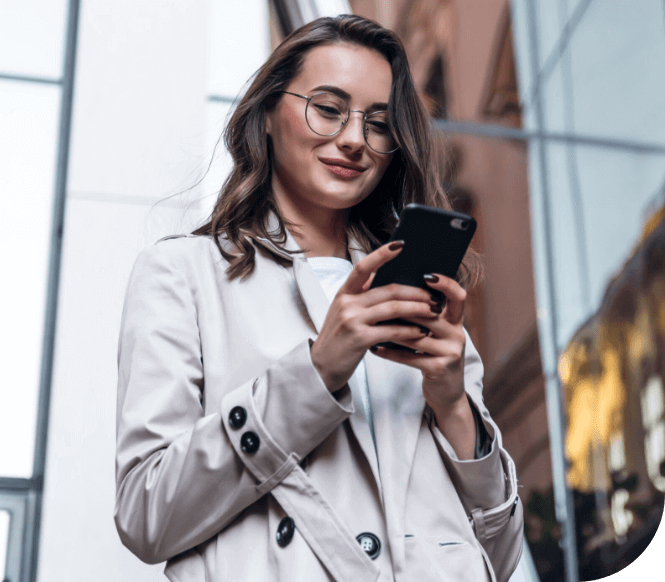 Internet Faxing for

Modern Business
With the MetroFax online fax service, you can send, receive, save, and organize your faxes on your computer or smartphone.
You already have what you need to get started:
dedicated phone lines, toner, or paper necessary.
Because MetroFax is a hosted service, you don't need fax modems or expensive fax servers. Send and receive multiple simultaneous faxes with no activation fees, contracts, or early termination fees. Easily cancel online anytime.
With MetroFax, you get your own local or toll-free 
fax number
 — we can even help you transfer your existing fax number to use with our internet fax service.
Your fax is delivered to the recipient's fax number.
01
Compose a new email message and in the "To" box, type the recipient's fax number (with country and area code) followed by @metrofax.com ([email protected]).
02
Attach any supported file that you want to fax.
Receive Faxes

Online with MetroFax
It's as simple as checking your inbox!
No need to get up to check the fax machine with MetroFax. You can easily receive faxes directly in your email, saving you time and resources.
Whether you're on the road, at home, or in the office, you're always on top of your faxes.
MetroFax offers a complete online fax service at a price that doesn't break the budget. Affordable internet faxing doesn't mean sacrificing features. In fact, you get features that traditional fax simply can't offer.
Replace fax machines and fax servers.
Additional pages are an industry-leading low cost of $0.03 per page.
No dedicated phone lines, fax modems, long distance charges.
Pay monthly or save more with an annual subscription.
No software licenses, upgrades and patches, or hardware maintenance costs.
No activation, transmission, or early termination fees.
Low-cost plan options with 500 pages.
Cut faxing costs more than 70% with online faxing.
Send faxes anywhere in the U.S. or Canada for no extra charge.
Increase your
Fax Capabilities
Give your fax machine a pink slip. Internet online faxing is more affordable and comes turbo-charged with simple-to-use features that traditional fax machines simply can't match.
Fax online using email, the web, or smartphones.
Send a fax to multiple recipients simultaneously.
Select an online fax plan that fits your fax volume.
Centralized, web-based admin console.
Use your plan's included pages in any combination of inbound or outbound pages.
Transfer your existing fax number for a seamless transition.
Automatic retries, immediate confirmations.
Dedicated local or toll-free fax numbers available.
Organize, search and tag faxes.
US-based support available 24 hours a day, 7 days a week.
Save all your faxes online for the life of your account.
No matter your fax needs, MetroFax provides reliability you can count on and ensures faxing is never a worry.
Take your faxing to the next level with MetroFax.